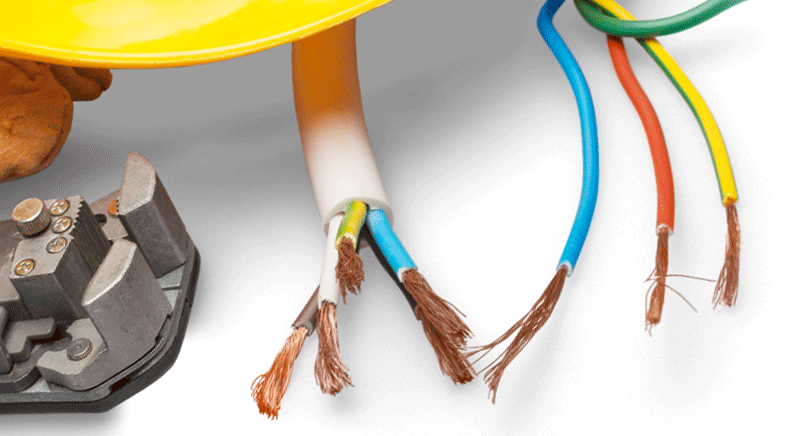 broder electric ltd.
100-14 Grenfell Crescent
Nepean, ON K2G 0G2
P: 613.224.1176
F: 613.224.1177
E: admin@broderelectric.ca
CALL US TODAY TO LEARN MORE ABOUT HOW
BRODER ELECTRIC CAN HELP SERVICE ALL
YOUR ELECTRICAL CONTRACTING NEEDS.
SEND US A MESSAGE
If you would like to discuss your electrical contracting requirements, if you have questions about our residential and commercial electrical services or you would like to provide us with feedback, please do not hesitate to contact us. Simply fill out the form below and one of our representatives will contact you shortly.