DELIVERING SUPERIOR
ELECTRICAL CONTRACTING SERVICES
FOR OVER 80 YEARS
About Broder Electric
Broder Electric is a locally-owned and operated electrical contracting company with highly-trained and fully-insured electricians. Building on a reputation gained from more than 80 years in business, Broder Electric is one of Ottawa's most reputable electrical contracting firms. We provide a comprehensive range of commercial, industrial, and residential electrical contracting services – from situational assessments to turnkey electrical solutions, from lighting and power distribution to generators and DC power systems.
Core Services
Electrical Maintenance & Repair
Interior/Exterior Lighting Installation and Repairs
Electrical Distribution
LED Lighting Retrofits
Electrical Service Upgrades
Standby Generators
Underground Cable Repairs
DC Power Systems
Power and Lighting Design & Installation for Renovations, Additions, Design Build, and New Construction
Speciality Services
infrared thermography
Save money with thermal scanning.
Thermography is a technology that assesses the current condition of electrical equipment and predicts lifespan, without interrupting its normal operation. In fact, it is most effective in detecting problems when the equipment is operating at its full capacity.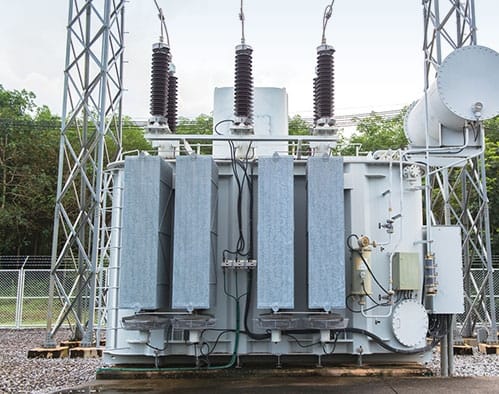 vault maintenance
Vault failure can be catastrophic, resulting in power outages and a significant loss of productivity and business.
Hydro vaults are often the forgotten part of a building's electrical system. Since typically only the utility has access to the vault, building maintenance personnel often do not assume responsibility for its maintenance. Although Hydro controls access to them, vaults are in fact the property and responsibility of the building owner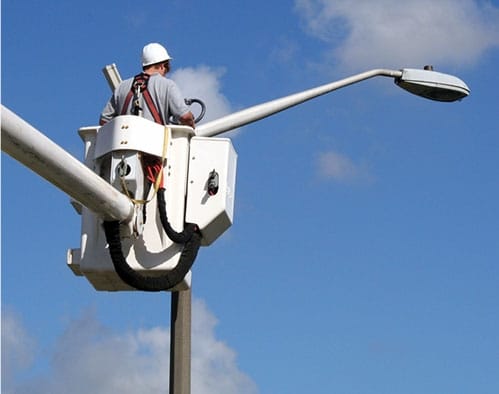 lighting maintenance
Improve exterior lighting and reduce building costs with LED lighting.
Broder Electric provides maintenance, repairs and new installation services to commercial, industrial and residential customers. Research has shown that LED lighting reduces power consumption within a given area by 30-50%.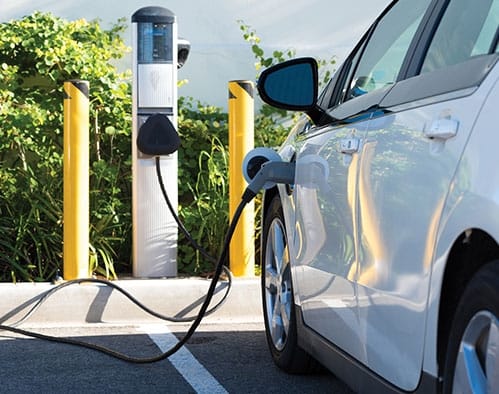 electrical vehicle charging station
Benefit from pay-per-use revenue generation and government incentives.
Broder Electric is one of the only companies in Ottawa certified to supply and install Eaton Charging Stations for electric and plug-in hybrid vehicles.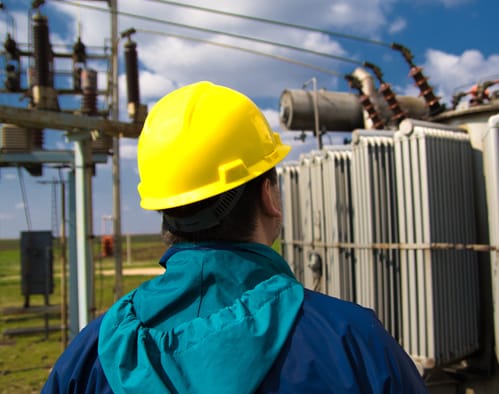 high voltage electrical work
At Broder Electric we have extensive experience working with medium and high voltage power distribution systems that are associated with power generation and industrial installations.
With higher voltage levels comes higher risk of failures resulting in damage to equipment, facilities and people.  As such our own specialists are trained in the Arc Flash Safety and Utility Work Protection Code.
Hear What Our Satisfied Clients Are Saying
Hear What Our Satisfied Clients Are Saying
Hear What Our Satisfied Clients Are Saying
Hear What Our Satisfied Clients Are Saying
Hear What Our Satisfied Clients Are Saying
Hear What Our Satisfied Clients Are Saying
Hear What Our Satisfied Clients Are Saying
Hear What Our Satisfied Clients Are Saying