WHO WE ARE
Established in 1932 by William Broder, Broder Electric is an Ottawa-based, family owned and operated electrical contracting company, now proudly run by William's grandson, Fred Broder Jr. With highly trained and fully insured electricians, Broder Electric continues to set the standard for quality workmanship, 24/7 service, and personalized customer care, giving our diverse clientele the peace of mind that their electrical needs are being safely and expertly met.
Building on a reputation gained from more than 90 years in business, Broder Electric is one of Ottawa's most well-regarded electrical contracting firms. providing a comprehensive range of commercial, industrial, and residential electrical contracting services – from situational assessments to turnkey electrical solutions, from lighting and power distribution to generators and DC power systems.
Meet our team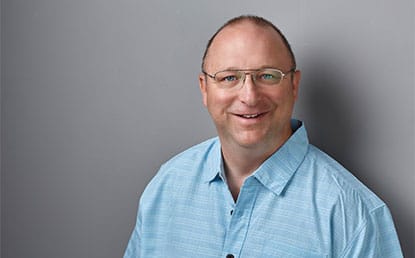 Fred Broder
P.Eng, Owner & President
Fred@broderelectric.ca
Fred has worked in the electrical industry for more than 20 years, working his way up and learning the trade with every step. Prior to joining Broder Electric, Fred completed his Electrical Engineering degree at Queen's University and is now a member in good standing with the Association of Professional Engineers of Ontario. Fred continues to preserve and promote the company's core values and has been supported through the years by many great electricians who have contributed to Broder Electric's success by their understanding and commitment to customer service.
Read more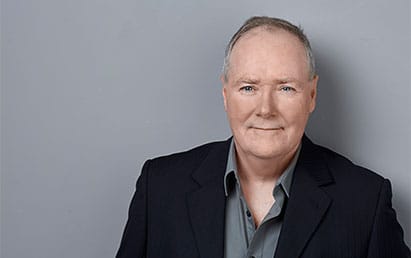 gary morris
senior Estimator & project manager
Gary@broderelectric.ca
With over 20 years of experience in construction, 14 of which are specifically in the electrical trade, Gary is our Senior Estimator and acts as Project Manager for large projects. Gary worked in the communications industry prior to joining Broder Electric, and brings expertise in CATV, CCTV, fibre networks, and underground utilities.
Read more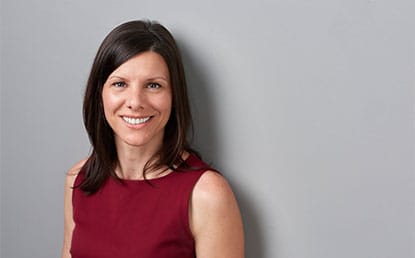 angela taliano
service manager
Angela@broderelectric.ca
Angela joined Broder Electric in 2004 as a project coordinator and has since worked with us as a project manager and an estimator.  In the Fall of 2010, Angela became our Service Manager, liaising with our clients to ensure we meet – and exceed – their expectations.  With more than 25 years of experience as a manager in the service industry, Angela is committed to understanding clients' needs and developing effective action plans to bring them to life.
Read more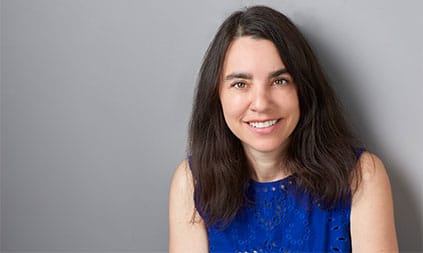 Claire François
Director Health & Safety, Legal and Human Resources
Claire@broderelectric.ca
A graduate of University of Ottawa (B.A. Law, 2001), Claire has significant experience in contract law, both at Broder Electric and The Ottawa Hospital, and has been instrumental in Broder Electric's contract management and negotiation practices. Results oriented, Claire provides invaluable leadership in developing and implementing strategies and guiding the company's overall direction. Claire directs our Health and Safety initiatives and ensures ongoing compliance with the Ontario Occupational Health and Safety Act. As a qualified mediator (Carleton University), Claire's skills have meshed well with the dispute resolution trends in the construction industry.
Read more
Our Trained Professionals
Our electricians all hold a 309A license and work exclusively with licensed Journeyperson electricians and apprentices who are supervised by a qualified Journeyperson.
Our training program includes:
Arc Flash Safety
First Aid & CPR Instruction
Workplace Hazardous Materials Training
Electrical Awareness
Confined Space Training
Fall Arrest / Working at Heights
Utility Work Protection Code
Lock Out Tag Out
Hoisting & Rigging
Elevated Work Platforms
Asbestos Awareness
Competent Supervisor Training
WHMIS
AODA
Ministry of Labour Training
Health & Safety
Our Safety Policy Statement
Broder Electric is committed to ensuring a safe and healthy workplace for all of its workers, subcontractors, and clients. Our health and safety policies and procedures are based on a sincere desire to eliminate personal injuries, occupational illnesses, and damage to property.
Responsibility for the quality and maintenance of our health and safety program lies with each person within the company. Stellar health and safety records will be achieved by ensuring that proper work procedures are established and progressive policies and rules are developed, maintained, and upgraded as changes are made to legislation. It is the worker's right to work in a safe environment.
Management and supervisors shall ensure that workers are properly trained and aware of work procedures, the related hazards, and the regulations. It is the responsibility of the supervisor to observe, enforce, and follow up to ensure that each worker is complying. All workers must read and sign our Broder Electric Health and Safety Policy Manual.
All supervisors have the responsibility to ensure that a safe and healthy work environment is maintained at their location.
All workers will perform their jobs safely, in accordance with legislated and employer safe operating procedures.
Supervisors, workers, and subcontractors are expected to abide by the Occupational Health and Safety Act and applicable Regulations, Broder Electric's Health and Safety policies, specific safety plans, and the general safety rules.